Welcome to Moonee Ponds Clinical Psychology
If you are experiencing anxiety, chronic illness, depression and difficulties coping with life's challenges our Clinical Psychologists can help you.
We provide treatment in a supportive, non-judgmental way
The team at Moonee Ponds Clinical Psychology have extensive experience with the ability to assist you to understand what is occurring. All our psychologists use evidence-based models of therapy.
We ensure our clinicians are compassionate, considerate, discreet and empathetic to your needs and concerns, and will work with you to assist in understanding, reducing and overcoming your personal issues. We ensure our clinicians hold internationally recognised levels of accreditation.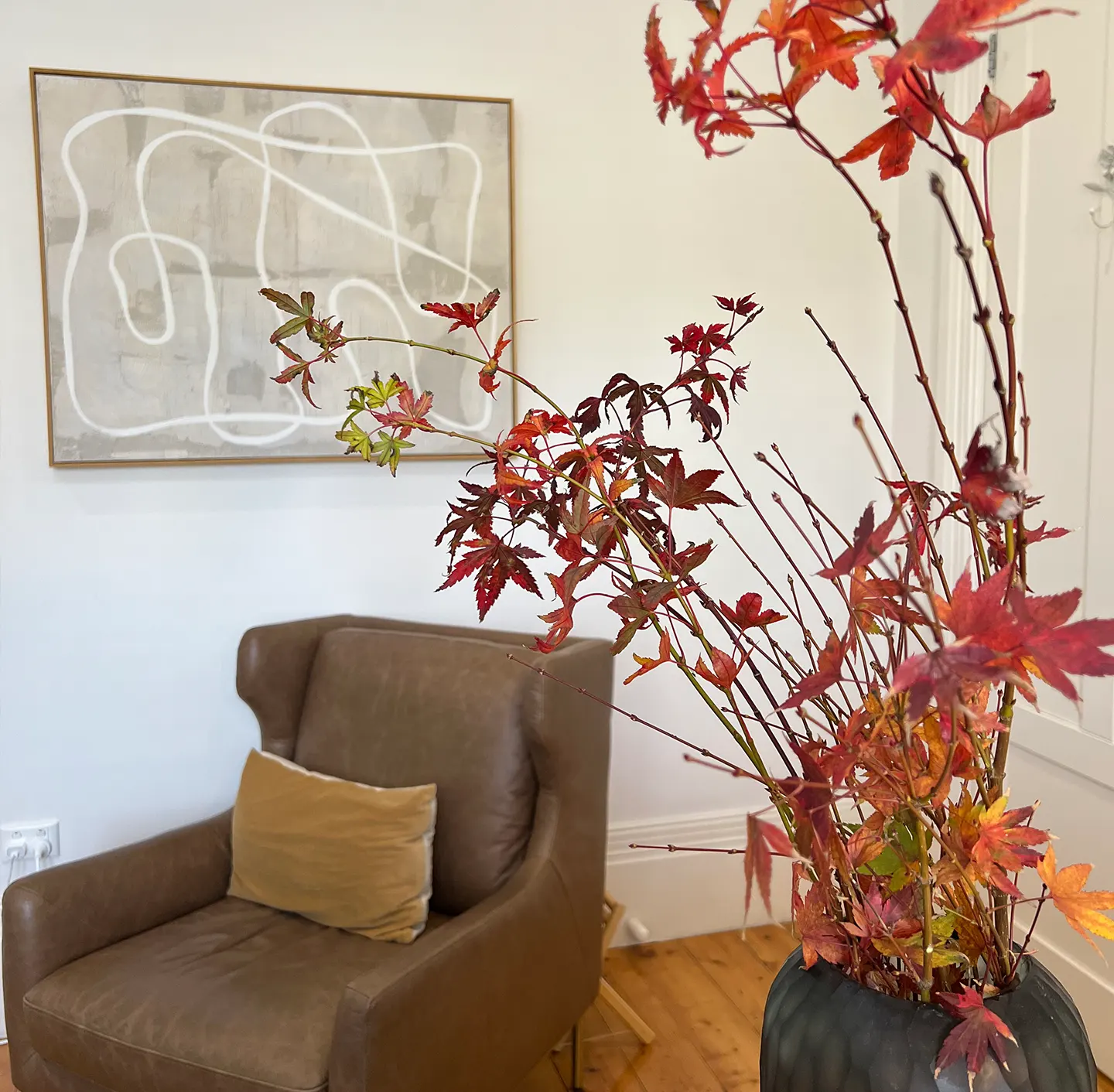 Our Services
The Moonee Ponds Clinical Psychologists provide therapy and assessments in the following areas:
Depression and Anxiety Therapy
Our experienced team offers assessment and evidence-based treatment for a range of mental health disorders, including depression, anxiety disorders, panic attacks, phobias, eating disorders, and obsessive-compulsive disorder.
Couples Therapy
Helping partners enhance communication, build stronger relationships, and navigate challenges together. Our skilled therapists create a safe and supportive space for couples to explore issues, develop effective conflict resolution skills, and foster intimacy.
Borderline Personality Disorders
We are adept at working with individuals diagnosed with Borderline Personality Disorder. Using Dialectical Behavior Therapy (DBT), we help clients regulate emotions, manage impulsive behaviors, and develop healthy coping strategies.
Adolescent Support
Our practice is dedicated to supporting adolescents facing behavioral problems and social skills challenges. We implement evidence-based approaches, including DBT, to empower adolescents, foster emotional regulation, and enhance social functioning.
Stress Management
Our stress management services empower individuals to effectively manage stress and build resilience. Through evidence-based techniques, we help clients develop healthy coping skills, reduce stress levels, and enhance their overall quality of life.
Cognitive Assessments and Testing
Our clinic provides comprehensive cognitive assessments using renowned assessment tools such as the Wechsler Preschool and Primary Scale of Intelligence (WPPSI-IV) and the Wechsler Intelligence Scale for Children (WISC-IV).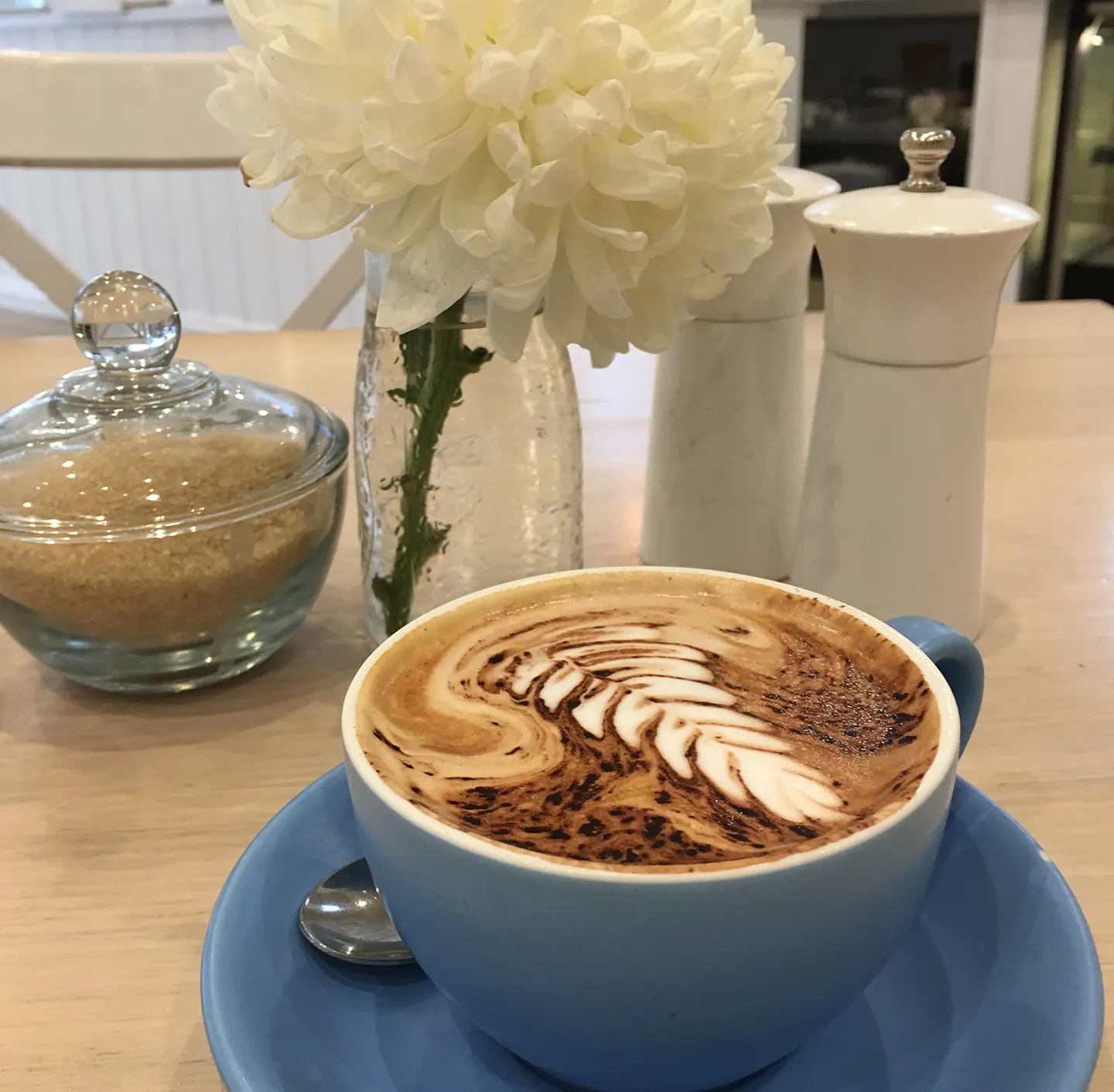 Expert Clinical Psychologists Supporting Your Therapeutic Journey
The Moonee Ponds Clinical Psychology team is ready to support you on your therapeutic journey. With our extensive experience and compassionate approach, we bring a deep understanding of the complexities of mental health.
Our diverse group specialises in addressing a range of concerns, including anxiety, depression, addiction, and neurodevelopmental disorders. By utilising evidence-based therapies like CBT, DBT, and Mindfulness, our psychologists empower individuals to navigate life's challenges and find lasting healing.
Get In Touch
Whether you're seeking therapy for yourself, a loved one, or have any questions, we're here to provide the support you need. Contact us today for a confidential consultation.
Our office is conveniently located along two tram routes. Moonee Ponds is only 7 kms from the CBD.
212 Maribyrnong Rd, Moonee Ponds, Victoria 3039
Suburbs we service include Moonee Ponds, Brunswick, Ascot Vale, Essendon, Aberfeldie, Maribyrnong, Parkville