Our Psychologists
Meet the Moonee Ponds Clinical Psychologists and learn more about the services we provide
Dr Hanife' (Hanna-fay) Guducu
Clinical Psychologist
Hanife' is an experienced and compassionate Clinical Psychologist. She specialises in working with children, adolescents and adults.
She has completed a Doctoral degree in Clinical Psychology on Borderline Personality Disorder. Hanife works with individuals experiencing anxiety, depression, perinatal depression, chronic worry, panic attacks, phobias, grief, sleep problems, and Obsessive-Compulsive Disorder.
Hanife also sees individuals suffering from eating disorders bulimia and binge eating disorder. Hanife makes a concerted effort to help her clients understand and make sense of their experiences. Hanife utilizes evidence based therapies:
Cognitive Behaviour Therapy (CBT) and Dialectical Behaviour Therapy (DBT). Hanife has a warm and collaborative approach, with the aim of supporting and empowering her clients to achieve their goals in therapy.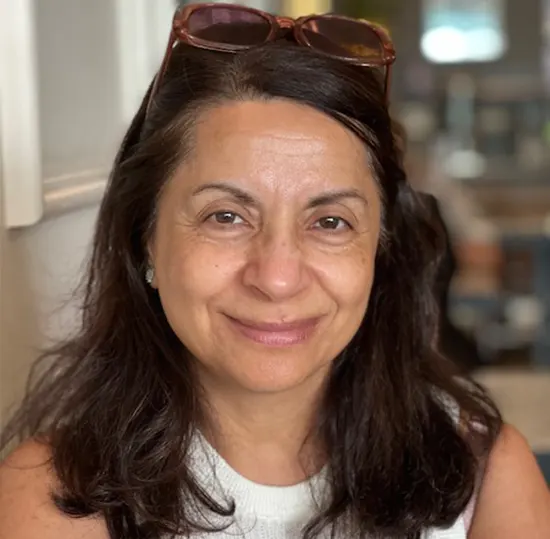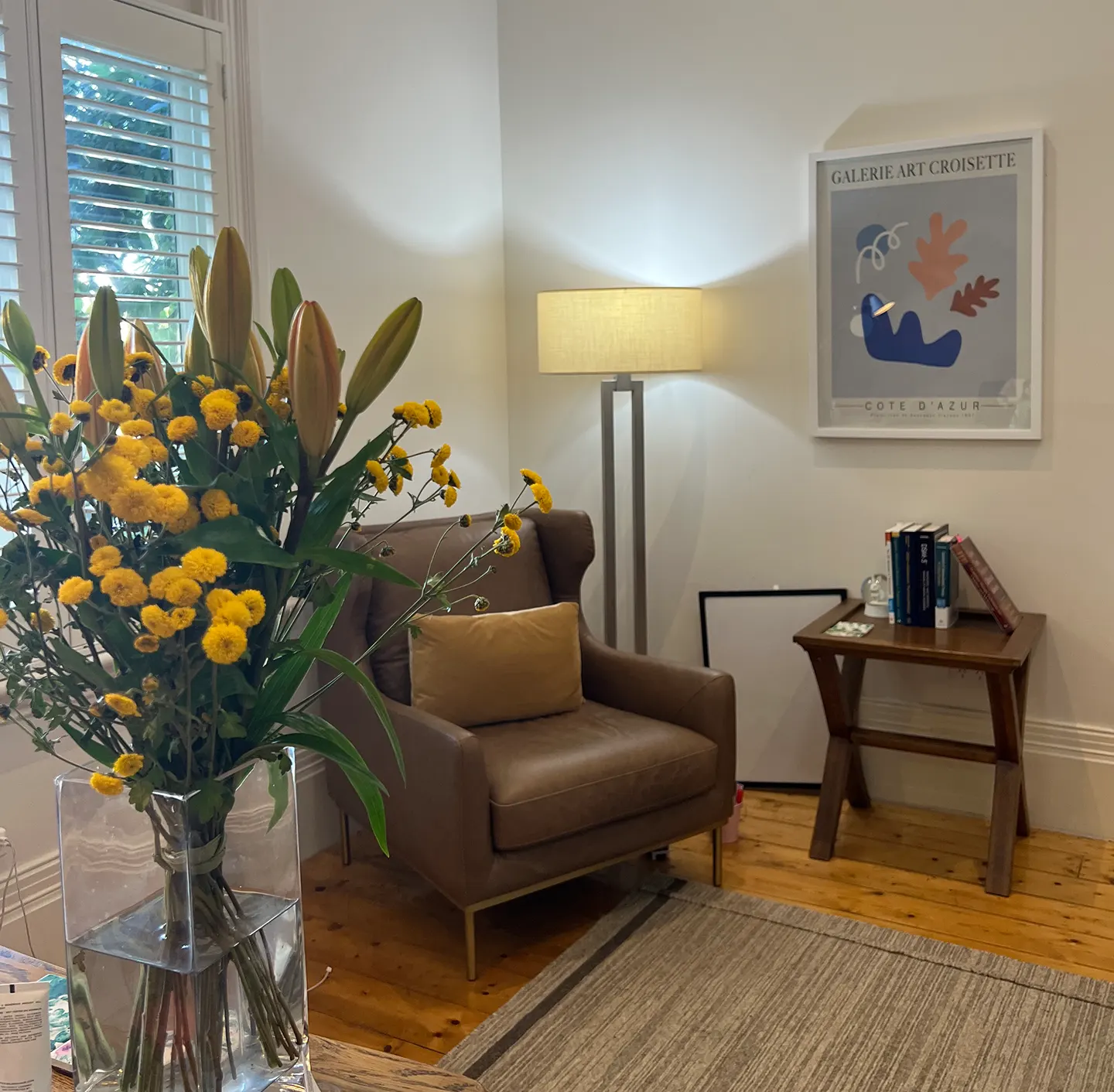 Mishelle Baji
Clinical Psychologist
Mishelle has over 10 years of experience working as a clinical psychologist, in academic settings, in the community, in Drug and Alcohol Service and private practice.
She specialises in the treatment of drug and alcohol addiction, and depression. She uses evidence-based therapy such as Cognitive Behaviour Therapy (CBT), Acceptance and Commitment Therapy (ACT), Dialectical Behaviour Therapy (DBT) and Mindfulness. Mishelle is also experienced in working with clients who face various psychological barriers in the workforce.
She believes in working together with the client on therapy goals, balancing change with validation, and obtaining and incorporating regular feedback. She is also a registered supervisor.
 Michele Waters
Psychologist
Michele specialises in DBT and working with children. She is highly experienced in leading group therapy and family therapy sessions. Michele is trained and skilled to treat a wide variety of mental health issues, in adolescents and adults.
Kayla Pengelly
Psychologist
Kayla is a board registered Psychologist with a Master's degree in Clinical Psychology. She enjoys working with and has a history of experience with children, adolescents, parents and adults, in private practice, school settings, as well as public community health settings.
Kayla has a particular interest and experience working with anxiety disorders, depression, obsessive-compulsive disorder, panic attacks, stress, PTSD, low self-esteem, grief and loss, anger and emotional regulation issues, relationship issues (individual) and more.
Kayla's therapeutic approach is individualised depending on the clients' presenting concerns, however she often draws from a number of evidence-based therapies including, Cognitive Behavioural Therapy (CBT), Motivational Interviewing, Mindfulness, Acceptance and Commitment Therapy (ACT), and Dialectical Behavioural Therapy (DBT).
She also ensures that she provides a warm, empathetic and non-judgemental space for clients. She encourages open and honest communication to ensure her clients feel comfortable in sharing and discussing their thoughts, feelings, behaviours and overall experiences each and every session.
Dr Emma Baker
Psychologist
Emma is a registered Psychologist who completed her Master of Clinical Psychology. While completing her studies, Emma developed her clinical skills in a variety of settings including public community health teams.
Emma has extensive experience in the assessment of common childhood neurodevelopmental disorders, including autism spectrum disorder and attention deficit hyperactive disorder. She has a particular interest and experience working with neurodiverse individuals, and individuals presenting with anxiety disorders, sleep disorders, and emotion regulation challenges.
Emma provides a supportive and non-judgmental environment for her clients. She uses a range of evidence-based interventions including Cognitive Behavioural Therapy, Acceptance and Commitment Therapy, and Mindfulness.
However, she believes in a collaborative and client-centered approach, tailoring her approach to the individual needs of each of her clients.