Fees
Learn more about our fees, Medicare rebates, private health insurance claims, and the convenient payment options provided by Moonee Ponds Clinical Psychology.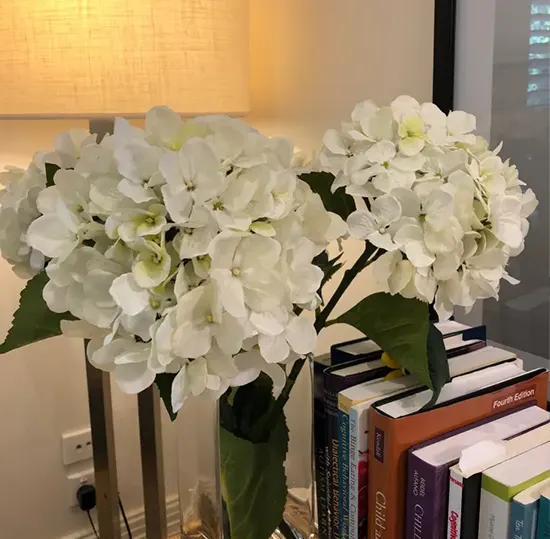 Medicare
To access the Medicare rebate, a Mental Health Care Plan (MHCP) is required.
This can be obtained by a referral from your Paediatrician, General Practitioner or Psychiatrist. Under the Medicare Rebate system, individuals are entitled to 10 discounted sessions per year.
Please note, these are the current fees as of 1st July 2022.
Clinical Psychologist: $136.35 rebate per session.
Psychologist (General): $92.90 rebate per session.
Private Health Insurance
Provided you have EXTRAS cover, you can make a claim against your private health insurance.
Please note as all health funds differ, it is best to contact them directly to discuss your rebate entitlement.
HICAPS
Each Monee Ponds Clinical Psychologist has their own HICAPS machine. This enables on the spot payment and where applicable, a Medicare rebate can be made at the conclusion of the session.
Cancellations
There is a 24-hour cancellation policy – clients who do not cancel within 24 hours of their appointment will be charged 100% of the session fee.